MLOVE at Mobile World Congress 2016
It's Barcelona time again.
MLOVE will be hosting a 30 sqm booth dedicated to the latest findings and inventions all around the Internet of Things, Smart Cities and a lots of surprises!
When you have been to MLOVE booth last year, you already experienced the unique and warm atmosphere. This year again we want to make innovation tangible by living it – starting with the vibe you feel when you enter MLOVE Lounge.
We are happy to announce our fantastic partners for this year:
Our expo will be at 4 years from now, taking place 22-24 February. 4YFN is the MWC Startup event devoted to innovation in the mobile ecosystem. It is a business platform focused on building ideas and forging lasting relationships for international startups, investors and corporations. Sam Schechner from Wall Street Journal calls it "The hottest showcase for new technology at this year's Mobile World Congress".
Be part of it and join us at our booth – we can offer to share our booth by offering a corner to bring your rollup, poster or screen for your showcase.
Get in touch with sissy@mlove.com to learn more about options for participation.
Impressions of past events are available on flickr.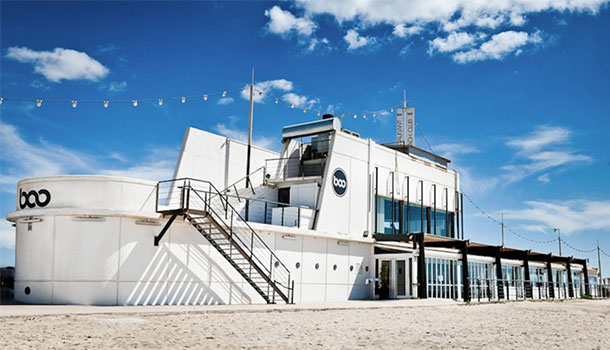 p.s.
Before you book your return flight this year, make sure to stay the last night for the "coolest party during MWC week".We chosed another hot Location on the beach for our traditional Afterparty during 4YFN & Mobile World Congress!
Click HERE to join our MWC Afterparty Facebook Event.
Be QUICK and secure one of the last tickets for the Afterparty.
Comments