MWC 2015: 4yfn is now only 4 days from now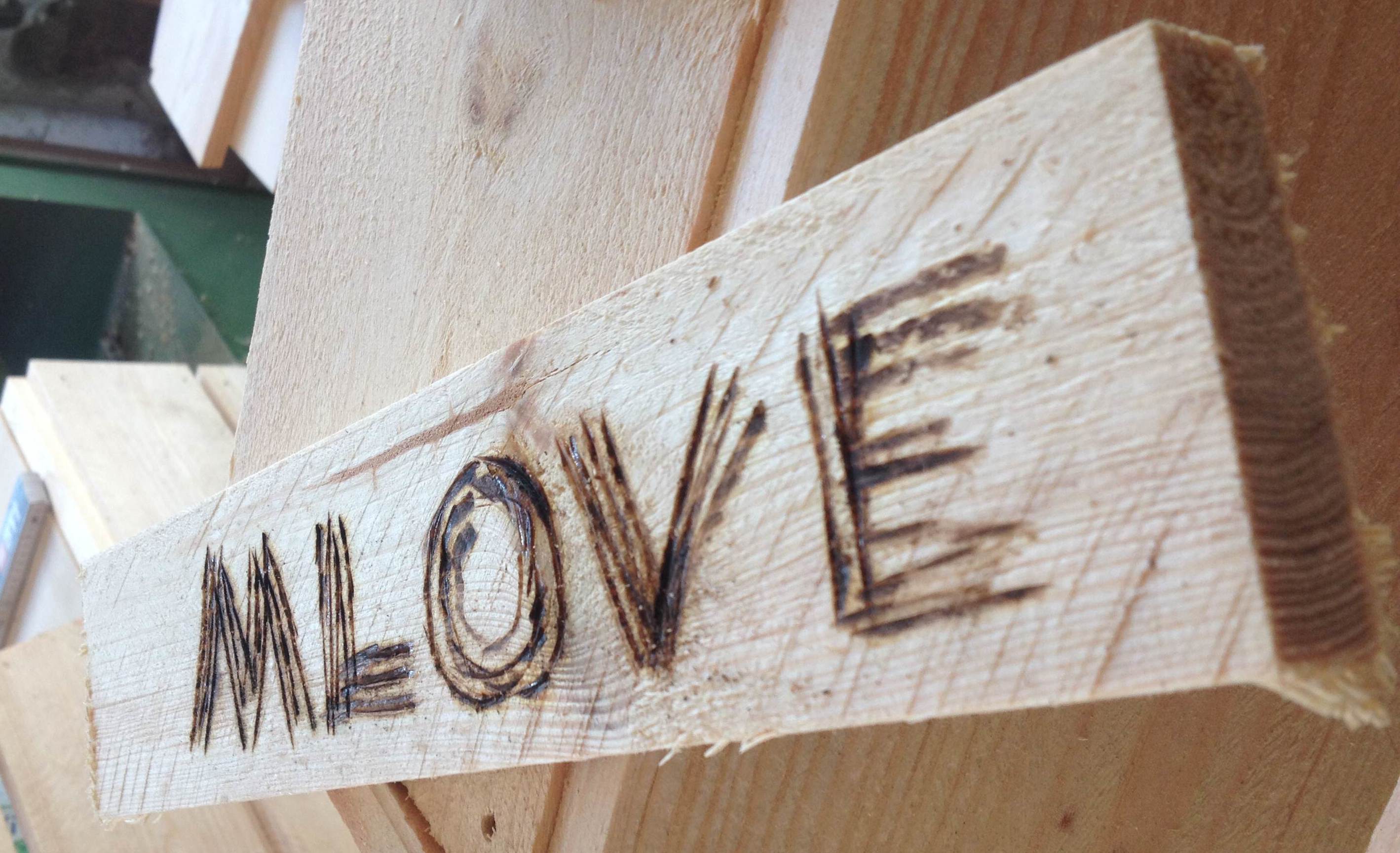 Time to start preparing your trip to MWC 2015!
Here is an overview of our events, partners and favorite activities during Mobile World Congress and 4 Years From Now.
Doors open at 9am for visitors, we suggest you come early to collect you passes. Do not underestimate the crowd of 90.000 MWC visitors this year. If you have a chance to pick up your badge on Sunday or at the airport, take advantage of it.
DAY 1: Monday March 2, 2015:
Our advise for Monday is to start with inspiring keynotes in the morning and to combine it with some active networking and workshops in the afternoon. Here is our suggestion:
Highlights of 4yfn Conference:
11:00 am Keynote by Waze Founder Di-Ann Eisnor at Audi Theater
11:30 am Fireside Chat with Mike Butcher (TechCrunch) and Mike Curtis (Airbnb) at Audi Theater
12:00 pm Keynote by Mark Curtis "Trends Impacting Design and Innovation" at Agora Banc Sabadell Stage
Highlights at MLOVE Lounge:
2:00 pm "Eyes of the IoT" Workshop with Rambus and IXDS Berlin at MLOVE Lounge.
4:30 pm IoT Happy Hour with Networking, Cocktails and Fingerfood at MLOVE Lounge: Rambus and IXDS will present findings of their ideation workshop. You get to see and experience wearable fashion, a pop-up Fab Lab, robotic toys and many more innovations.
Click here for more information and registration for "Eyes of the IoT".
6:00 pm Livestream of Mobile World Live with Mark Zuckerberg at Audi Theater
6:30 pm "IoT Stars" Event at Agbar Towers
DAY 2: Tuesday March 3, 2015:
The hot theme of the day is "IoT and Smart Cities". As smart cities will never work without smart citizen, we invite you to a new event format: Official Conference + Intimate Smart City Lunch at 4yfn. Apart from that we dedicate the day to another holy human sense: hearing.

Highlights of the 4yfn Conference:
10:00 am IoT & Smart City Panel with
Mara Balestrini, Intel
John Baekelmanns, Cisco
Jerome Nadel, Rambus
 Priya Prakesh, Design for Social Change
Amitai Gindel, DiTel
moderated by Harald Neidhardt from MLOVE in the Agora Theater in Hall 8 of 4yfn in Fira Montjuic.
11.00 am Smart City Reception & Lunch at MLOVE Lounge:
Straight after the panel we are inviting speakers, media and audience to join us to foster discussion and share ideas about our Future Cities. We all know these gatherings  are the best about conferences.
MLOVE Founder Harald Neidhardt will unveil the idea and concept behind the "MLOVE FutureCity Campus" that will happen in June in Hamburg Germany and consist out of a container village of innovation where international Smart Cities are invited to showcase their projects.
Redg Snodgrass (Wearable World, San Francisco) and Owen Thomas (Editor-in-Chief of ReadWrite) will present international IoT and Smart City concepts from San Francisco. While Priya Prakesh (Design for Social Change, London) will demonstrate the power of people in smart short workshops on site.
Exhibitors like e.g. Smart Citizen Kit Barcelona and some U.S. Startups like Orbotix will demonstrate their tools how to stay smart and connected in the city of the Future.
3.30 pm Mimi "Love your Ears" Launch Party,
Reception and Fingerfood at MLOVE Lounge. Tuesday 3rd of March, is the International Day of Ear Care. 650 million people suffer from hearing loss. Only 2.5% are being treated. Mimi will change these numbers. For good. Registration and more news about the event here on our Facebook Event Page.
5.30 pm Keynote "What's behind the Frontend of the Maker / Crowdfunding Movement" with Jesse Robbins (Founder & CEO of Orion / formerly OnBeep who will draw on his own experience, and that of fellow entrepreneurs, to discuss lessons learned from the recent movement toward crowd-funded entrepreneurship at Agora Banc Sabadell.
8:00 pm Mobile Apps Party at W Hotel!!!  Use code MLOVE to register for free 🙂
DAY 3: Wednesday March 4, 2015:
After days of treating senses like sight, hearing and thoughts, we are dedicating the Wednesday to our sense of taste! We welcome you to start the day of fresh, detox from last nights "networking" and join international thought leaders at our Innovators Breakfast!

9:30 am Innovators Breakfast at MLOVE Lounge:
Smoothies, vegan and raw foods by Wellness Institute Alohachèrie, 3D printed food surprises with Robots in Gastronomy, 3D scanned and photographed food porn 🙂 this event is kindly supported by Rambus, IXDS, Stuffle and 3DAround.
Check out details and registration.
Highlights of 4yfn Conference:
1:30 pm Keynote by Tom Daly, Coca-Cola at Audi Theater: As one of the top 50 Mobile Marketing geniuses in the world, Tom will be talking about the influence a company can have through mobile marketing and about his success at Coca-Cola.
3:30 pm Keynote by John Lunn, Paypal at Audi Theater: Are we seeing the next stage of human evolution? is it time for biology and technology to merge ?
4:30 pm Tips and Tricks: "Cybersecurity for Masses – Practical and inexpensive ways to protect your business" by Carlos Valderrama at Aqualogy Dome.
7:00 pm Wearable Wednesday Barcelona at MOB Makers of Barcelona! "The Internet Of Things Hits City Streets"
DAY 4: Thursday March 5, 2015:
Your 4yfn conference tickets grants you access to the MWC in Fira Gran Via. We recommend to check out Hall 8 and Hall 2, definitive see the Google booth. Further recommendations:
GSMA Innovation City – The former GSMA Connected City has evolved into the GSMA Innovation City. Stop by to experience and interact with the latest mobile technology that is transforming our lives.

7:00 pm Closing Party with MLOVE at the Beach 🙂
This is the part where you know, you deserve to relax in appropriate innovators atmosphere! Check out news, good tunes, plans and registration info for the event at our Facebook Page.
Looking forward to seeing you next week!
May the love be with you.
Comments